Emergencies
The all-purpose emergency phone number is 999 (112 works as well, but it simply redirects you to 999 anyway). The operator will ask you to specify the type of emergency: i.e. ambulance, police, fire brigade.
---
Climate / Weather
Weather in Oxford in September tends to be fairly mild, with average temperatures of 11-19°C, and 30% chance of rain (i.e. roughly 1 in 3 days), although there is no way to predict whether it's going to be mostly sunny, cloudy or rainy during your stay as the month of September is one of the most variable year on year – for example, we had a very warm Autumn last year with flowers still blooming as late as November.
---
Consulates / Embassies
There are no foreign representations in Oxford. You can check the nearest embassy/consulate for your country here.
---
Crime / Safety
Oxford is a relatively quiet city, with crime rate well below (0.65) the national average, of which violent crime rates below 30%. Oxford Brookes University is located in one of the nicest and safest area of the city. However, petty crime (e.g. pickpocketing, theft and similar) tends to be more frequent in touristy areas as you might expect. In case of emergency, you should call 999 and/or report any incident to the Thames Valley Police.
---
Currency
The UK's national currency is the pound sterling (£). You can change money in your country or in the UK at bureaux de change on high streets, in airports and at major railway stations, banks, travel agents and money transfer services. Normally, it is much cheaper to change your money once in Oxford: the best rates are at Senli in Golden Cross (in the City Centre), who does not charge commission either.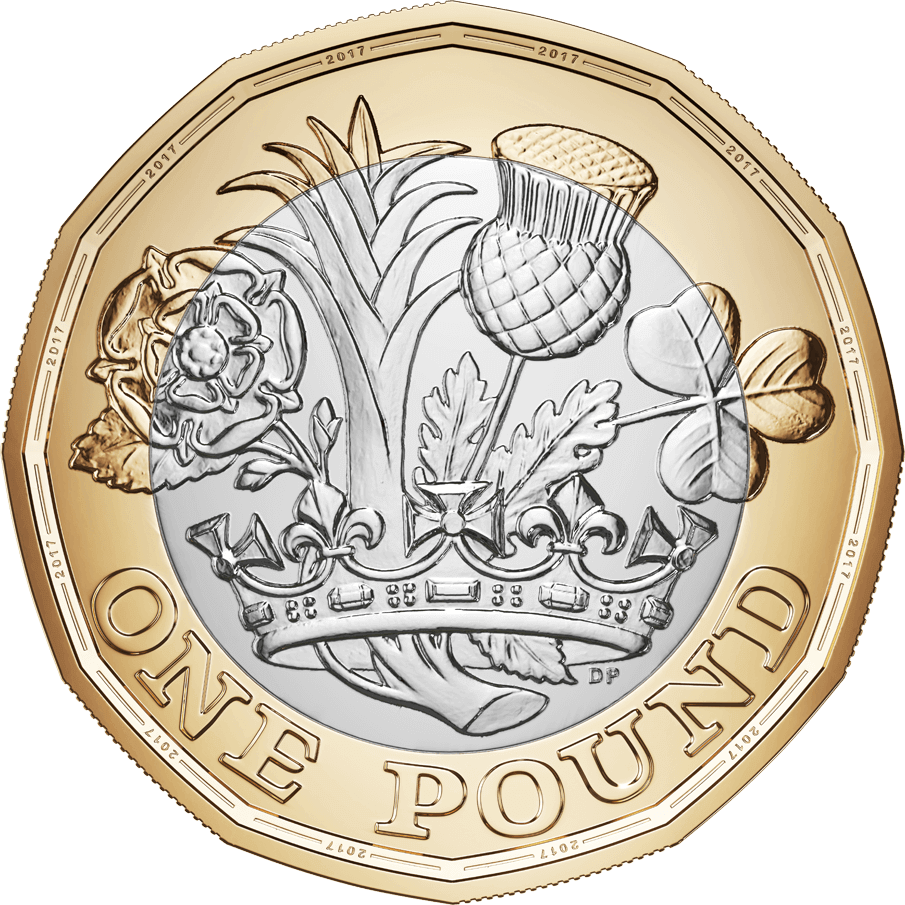 Sometimes banks and bureaux de change in other countries will sell you Scottish or Northern Irish banknotes; while these are the same exact value as English notes, some shops might not accept them. You can exchange them for English notes in any bank, however.
ATM machines are available for withdrawal outside every bank, in shopping centres and some supermarkets. There is one ATM machine on campus (in the Gibbs building, at the back of the main building). ATM's won't usually charge you a commission when withdrawing cash, but be aware that your bank could.
---
Driving
If you have a non-UK driving license, you can check here if you can drive with your license. However, remember that we drive on the left-hand side of the road.
Car rentals are available at all airports and in Oxford (although not close to the city centre) and daily rates are fairly accessible.
Speed in the UK is measured in miles per hour (mph) as opposed to Km/h. Speed limits in Oxford are 20 mph (30 Km/h) in most local area streets, and 30 mph (50 Km/h) on high streets and major road arteries.
Free parking is extremely limited in Oxford, and public parking is usually by park metres operated either by cash or card. Hourly parking fare tend to be very expensive: £2-3 per hour. For more details, see the Travelling by car and parking section of the website.
---
Electricity
The voltage in the UK is 220/240 AC, 50 Hz. Electrical plugs have three rectangular pins and fuses of 3, 5 and 13 A. If you come from abroad you will need a suitable adaptor for appliances such as laptops and phone chargers. Most hotels will have two-pronged European-style sockets for shavers only.
---
Medical care
Hopefully you will never need this; however, should you suffer a serious incident or a potentially life-threatening condition that require an ambulance you should call 999 immediately by phone or even by SMS text (112 works too, but it simply redirects you to 999).
In case of minor injuries, you can call 111 instead – basically whenever you need urgent medical help or advice but your situation is not life-threatening.
Oxford University Hospitals (OUH) is a world renowned centre of clinical excellence and one of the largest NHS teaching trusts in the UK, including four hospitals. If you are in an emergency and need to be seen urgently, the A&E (Accidents and Emergencies) is located at the John Radcliffe Hospital (aka "the JR" by everyone in Oxford), which is not far from Oxford Brookes University.
All delegates from EU/EAA will still be able to use their EHIC card (i.e. the European Health Insurance Card) in the UK until 31 December 2020. We strongly recommend to obtain one for free if you don't have one already. Delegates from all other countries should check their own insurance covers (travel and health).
Pharmacies are identified by the green cross and are normally open 9-5.30 from Monday to Friday and on Saturday morning until 1 pm. You will be able to purchase over-the-counter products for which a prescription is not required. Most common over-the-counter medicines (e.g. ipuprofen, paracetamol) are also widely available in supermarkets and grocery shops. If you are on any prescribed medication, we strongly recommend you bring with you all that you need during your stay in the UK.
Finally, if you are unexpectedly taken ill on campus during the conference, do seek help from our trained first aider (Paolo) and call either 999 and/or the campus security services at 3060 from any room phone or by dialling 01865 483060 from your own phone. A defibrillator is available in the conference building.
---
Opening hours
Most shops (including those in the historic Covered Market) are generally open Monday-Saturday from 10 until 5.30. However, it is not unusual for some shops to open on Sunday as well, from 11 till 4.
Big shopping centres (e.g. Westgate) are normally open until 9 or 10 pm.
---
Smoking
Smoking in workplaces and enclosed public spaces is illegal in the UK. At Oxford Brookes University smoking is not permitted anywhere on campus.
---
Telephones
The UK country telephone code is +44. Oxford local area code is 01865 but you don't need to dial the 0 if calling from abroad. And remember that public telephones are virtually non-existent nowadays.
Visitors from the EU/EEA should be able to use roaming services on their mobile phones without additional charges but it's always best to check with your provider.
The UK network uses the 900 or 1800 GSM system. Although most recently issued iPhones and smartphones are compatible, it is always a good idea to check yours is as well. You may also need to inform your network operator in advance of your trip so the "roaming" facility can be enabled.
It is also usually easier and cheaper to purchase a SIM card locally and top it up with credit. This will allow you to use the local mobile-phone networks, though you can only do this if your handset is not locked to a specific network.
---
Time difference
The time zone in the UK is GMT or UST+0. DST (Daylight Saving Time) is in use from end of March to end of October. There are many websites and apps available to check the time difference with your country.
---
Tipping
Tipping is not usually expected in the UK as all staff must be paid at least the National Minimum Wage and employers are banned from topping up wages with tips from customers. Although not necessary, if you feel like tipping anyway, it will be appreciated. For example:
Taxi drivers: round up the fare to the nearest pound, especially if the driver helps you with your luggage.
Restaurants: sometimes a service charge will be added to your bill. If not, a tip of around 10% is fairly standard.
Hotel porters: £2